Omega Special Steels Pvt Ltd, Chennai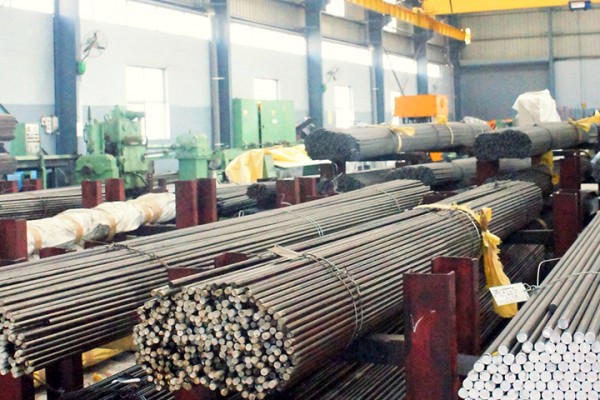 Chennai, Bangalore and Coimbatore in south India are major automobile hubs and have emerged as the largest consumer of Bright Bars in the country.
Omega Special Steels Pvt Ltd plans to establish a plant in Chennai to serve this growing demand in the south Indian region, with a planned initial capacity of 12,000 MT per annum. The land of 4 acres has been purchased at Mannur, Sriperumbudur Taluka , Kancheepuram District near the DELPHI TVS Diesel Systems Ltd. plant.
Currently, our Chennai marketing office caters to the local market from our Pune plant.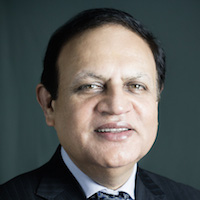 Sanjeev Verma
Chief Operations Officer
Sanjeev Verma brings with him 35 years of experience in bright bar manufacturing and marketing. He has been with Omega Bright Steel since the initial years and co-heads the operations at Faridabad while also serving as Managing Director at the Omega Bright Steel & Components Chakan plant.
He also is heading the expansion in Chennai and the development of the South India market .
A-2, Gayatri Apartments,
56, Warren Road,
Mylapore
Chennai-600004
Phone/Fax: +91-44-24952586
Email: info@omegabrightsteel.com